e-commerce experts
Insight Designs has been creating successful e-commerce websites since 1999, so when we say we have experience in selling things online, we mean it. We've made e-commerce websites that sell everything from Christmas lights to condoms, concert tickets to season ski passes and hemp seeds to groceries. In the beginning we wrote our own proprietary shopping cart, using PHP and MySQL, which for its day, was pretty powerful. But with the advent of open source e-commerce platforms like Magento, WooCommerce, Shopify, OSCommerce and Zen Cart, writing code from scratch no longer made sense. Using open source software gives our customers more bang for their buck. At Insight Designs we would rather optimize and customize a solution for your specific needs rather than start from ground zero and burn through your budget reinventing the wheel. So if having e-commerce experts in your corner is what you're looking for, ping us now.
Magento – the powerhouse of e-commerce solutions
While we've created e-commerce websites using WooCommerce, Shopify, OSCommerce, Zen Cart, Yahoo Stores and eBay Stores, we have decided to focus our energy on Magento. We believe that Magento is the most powerful and versatile e-commerce platform available, and that it will be around for decades to come. Magento, like WordPress, has a theme-based structure, allowing the visual design to be separated from the programming logic and code. And there are thousands of responsive (mobile-friendly) Magento themes available. Magento also employees a plugin/extension architecture which makes adding new functionality, or modifying default functionality, easy.
beyond the basics
One thing that sets Insight Designs apart from many other Magento developers is that we have experienced programmers who write custom code. We don't just find off-the-shelf Magento extensions, we create our very own custom extensions that meet the needs of our clients. We've written an iOS App for Magento and integrated it with the Apple Watch. We have connected Magento with CRMs like Salesforce and Marketo and with ERP platforms like JD Edwards/Oracle, Acumen, Vision and Freestyle Solutions. We've optimized Magento by storing static assets in CDNs including Amazon S3, Amazon Cloud Front, Akamai and CloudFlare. And the list goes on. If you can describe it (or just dream it) we can program it.
case studies of custom Magento programming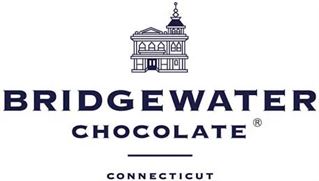 Bridgewater Chocolate
is an upscale chocolate company located in Bridgewater, Connecticut. They came to Insight Designs with a unique problem. Most of their customers buy chocolate as a gift for someone else, and most of them shop for several people at a time. It's not uncommon for a Bridgewater Chocolate customer to place a single order around the holidays for 30 different recipients. The default Magento multi-ship interface, which technically allows customers to place orders for more than one recipient, was clunky and difficult to use. Insight Designs designed and programmed a custom Magento extension that allows visitors to easily add items to their shopping cart, and keep the items arranged by recipient. Then Insight Designs modified the Magento checkout process so that shoppers can much more easily add gift messages and store recipient addresses for future purchases. After the new multi-ship extension was added, we saw days around Christmas and Hanukkah where more than $30k of chocolate was sold in an 8 hour period.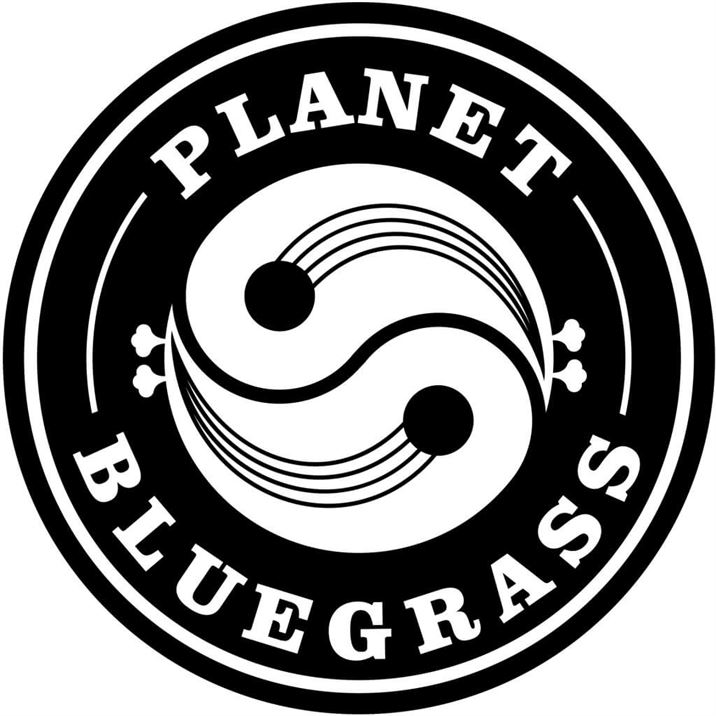 Planet Bluegrass
runs and operates the Telluride Bluegrass Festival, Rocky Grass, and several other concerts, workshops and events. They came to Insight Designs because their e-commerce website was crashing when tens of thousands of music-loving customers would attempt to buy event tickets at the same time, the minute tickets went on sale. Insight Designs architected a custom Magento solution involving more than 50 simultaneously running web servers, and multiple redundant database servers, hosted on
Amazon Web Services (AWS)
. During peak traffic times the website can handle over 9,000 page views per minute, and it has processed over 1,000 orders per minute. We've seen more than a million dollars of transactions go through the website in less than 5 minutes.

Spyder Active Sports Inc.
is a Boulder, Colorado ski and snowboard clothing manufacturer. They are world-renowned for making the very best ski wear money can buy. Spyder came to Insight Designs to completely revamp their dated ProGear website because the old site was reliant on Adobe Flash, was expensive to update and was not mobile-friendly. The ProGear website allows companies (mostly ski resorts) to create and request quotes for customized garments for their staff and employees. Insight Designs made a customized Magento website that allows visitors to customize the colors of individual fabric panels and to upload company logos. The garments are all rendered mathematically, using SVGs (scalable vector graphics) so that updating them when a new styles are introduced is easier and more cost effective.

BookShark
is a complete, literature-based, homeschool curriculum developed for Pre-K to Age 16 students. Their curriculum uses a variety of educational resources including literary fiction and nonfiction, biographies, illustrations and hands-on experiments to deliver an engaging and complete education that extends beyond textbook memorization. BookShark asked Insight Designs to design custom and complex bundle products so that parents and teachers could order an entire grade's worth of curriculum with the purchase of one product. The custom extended Magento bundle products include behind-the-scenes links to other bundles or individual simple products, intelligently decrementing the child products' inventory when a purchase of the overarching product(s) is made.

Solution Tree
delivers professional development to schools and districts. They sell books, DVD and online courses on their Magento website. But they also sell books at temporary physical bookstores which they set up at convention centers during large events. Solution Tree tasked Insight Designs with integrating a point-of-sales system (POS) with their Magento website, so that the sales staff, armed with iPads, could check out customers at events and inventory and sales would be tracked in Magento. Their old system involved setting up several tables with laptops and a server. Their new system consists of several slick iPads, each with its own credit card reader, and a wireless printer. Customers can choose to walk away with a book or have it shipped (through Magento) directly to their home or school.

LoveAnimals is a Denver, Colorado based 501c3. They help animal nonprofits throughout America connect with donors to raise money for critically needed projects. LoveAnimals needed a crowdfunding platform to accept donations and to allow users to create crowdfunding campaigns. Insight Designs achieved this by allowing registered LoveAnimals members to generate Magento products. So a published funding campaign is really just a sophisticated Magento product that was generated by a user. Insight Designs also did extensive Magento customizations to generate monthly reports needed to pay the non-profit recipients, and for tax reporting purposes.
Would you like to work with local, Colorado-based Magento developers? Well we would love to work with you. We don't outsource our work overseas, and we don't use contractors for our development. Check out our
Magento portfolio
.
Need Help with a Project? Get Started.